Bio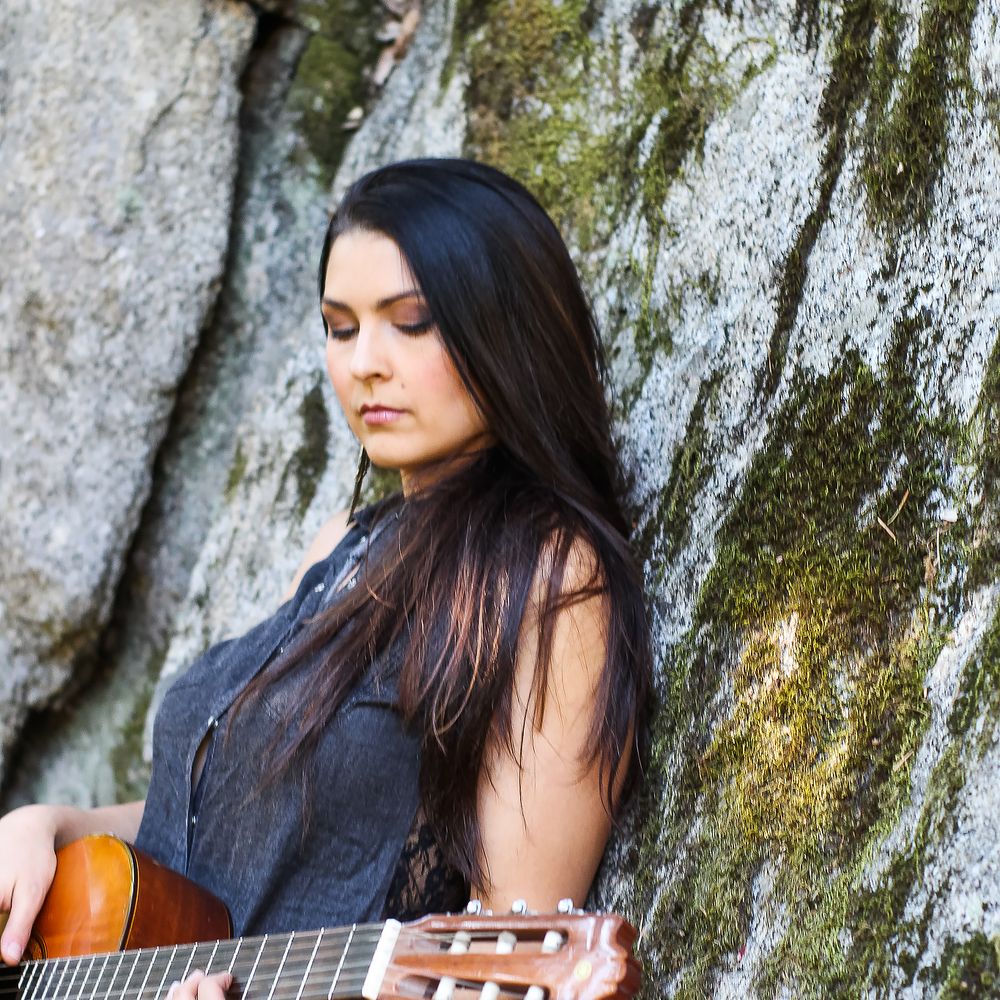 Cherisha Heart has had a guitar in her hands since the age of three and has been honing her skills ever since. Raised in a musical family, Heart fell in love with music and singing, and at a young age was out busking with her brothers downtown, performing on radio stations, television, and at every local venue their dad could book them in.
A dynamic solo artist as well, Cherisha Heart carves out her own musical path with her songwriting. Her lyrics explore personal themes of heartbreak, introspection, love, loss, and transformation, but also share the joy, connection and positivity she feels is still attainable in this world. A master of melody and harmony, she creates a soulful sound both gentle yet powerful, and balancing the tension of these contrasts is an essential facet of her work. She puts her feelings to melodies, and wants to inspire others the way she's been inspired by her favorite musicians and mentors.
She collaborates with many talented local musicians in her hometown and on the road. She's performed with Michael Franti and Spearhead in 4 different cities in Northern California. She's toured Mexico, New Zealand and played in notable venues across the U.S., including San Francisco, Austin, and Nashville. She Co-fronts a local country band, Outlaws and Angels, and sings and plays guitar for New Zealand based retro rock band, Zephyr Love, alongside her brother Chris McCollum, who are set to tour Califorinia October and November, 2023.
Her solo debut album, "Mountain Maiden," was released in 2011 and she has been featured in many collaborative projects since then. Music Video and single "Dreams" was released July, 2019. Music Video and EP "The Good Life" was released February, 2021. She just recorded a new album this spring in her home studio in Grass Valley. The release date is yet TBD so stay tuned! You can find her and her music on all platforms online.